---
About the company
Serving communication with expertise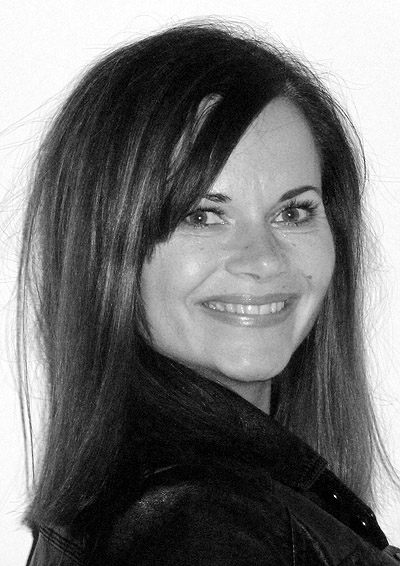 About the company
Dear Customer,
If you contact Prêt-Inter Language Services Office you will meet me. Leading the business established in 2000 for over 10 years now enables me to meet your expectations and requirements in different areas.
I am a qualified French-Hungarian/Hungarian-French interpreter, translator, French teacher and tour guide. My working languages are Hungarian (mother tongue), French (C2) and English (B2).
All these activities are linked to my passion for communication both in my mother tongue and foreign languages, which by now has become my profession.
I graduated as a secondary school French teacher from the University of Szeged in 1995. During the years of gaining experience as a teacher I attended two different training courses: I studied 17th century French literature in a course jointly organised by the Sorbonne Paris IV University and the French Institute in Budapest and attended an intermediate-level foreign trade administrator's course. Finally, I applied to a master's course in interpretation and translation at the University of Szeged, where I obtained a degree in 1998. In the recent past, in 2010, recognising my clients' needs I completed a tour guide training course.
In the past ten years my clients came from different areas of life: energy, sustainable development, information technology, finance, law, EU, civil engineering, horticulture, dentistry, winemaking, pharmaceutical industry, screenwriting, etc. My clientele includes multinational corporate groups, small and large enterprises, public institutions as well as private individuals. The majority of Hungary's most prestigious translation agencies are also to be found among my clients.
Why don't you give it a try and contact Prêt-Inter Language Services Office.
Raulin Rozália
The major assignments and clients listed below will give you a more detailed idea of our activities: