---
Phone calls and correspondence
It happens in everyday life that our clients need interpretation or translation in making telephone calls or engaging in correspondence, respectively, in official or other matters. In these cases, the interpreter carries out the assignment on his/her own or interprets the conversation over the phone in his/her client's presence.
Pricing and price list
Phone calling and correspondence services are offered to our clients in "packages". In the event of special requests we can make a customised offer.
Based on the above, our prices are as follows: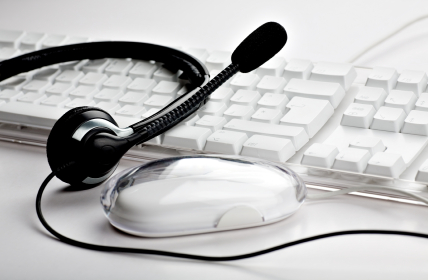 | | |
| --- | --- |
| Contents of phone calling and correspondence service | Fee |
| One phone call shorter than 10 minutes and one electronic message | 7 000 HUF |
| Two phone calls of max. 10 minutes each and 2-3 electronic messages | 12 000 HUF |
Have confidence in us and feel free to contact us or request a quotation.