---
Tour guiding
Dear Friends wishing to explore Budapest,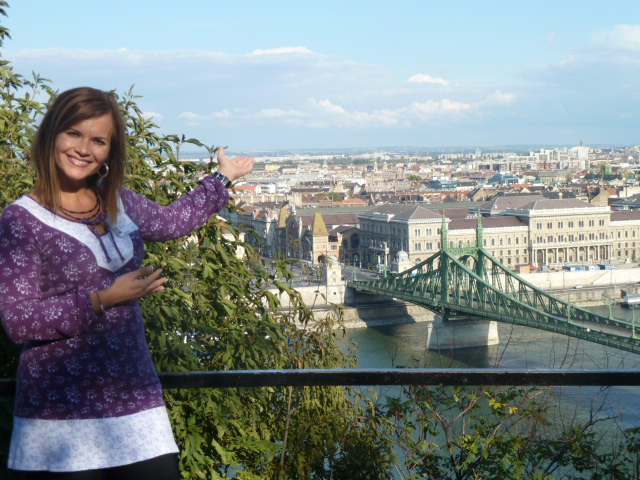 Multifaceted Budapest, in the heart of Europe, occupies the prominent 37th place in the list of the Top 100 city destinations of the world.
The emblematic buildings, boulevards, places, statues and hidden alleys of the capital lying on the two sides of the majestically flowing Danube tell stories of past, present and future.
Let us offer you, your family and friends a simple yet versatile recipe for your exploration.
Ingredients:
a beautiful outdoor location in Budapest,
an interesting small museum
refreshment consumed at a special place, and
an enthusiastic guide (imperative!).
Calculate with 2.5 hours for each of the five tours.
If you don't have so much time since you are originally on a business trip in Budapest or if you want to offer your business partners a pleasant experience, choose the 1.5-, 2- or 3-hour "Budapest on Business" sightseeing tours.
Let us recommend our alternative walks designed with our partner ImagineBudapest Co. to our French-speaking guests who would like to get an insight into the hidden treasures of Budapest by taking a glance behind the doors.